DINING EXPERIENCE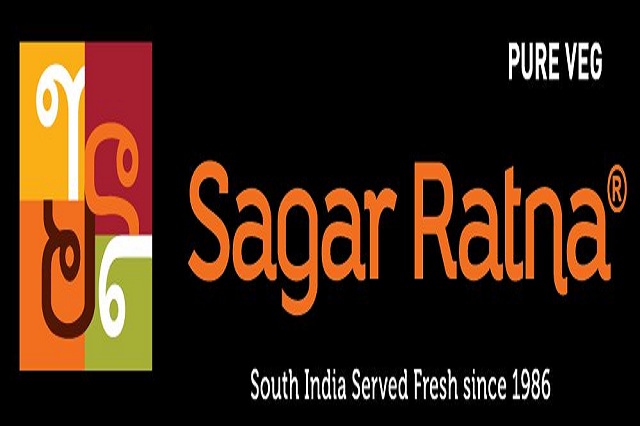 SAGAR RATNA
Sagar Ratna has established its presence in the National Capital Region (NCR) through company owned restaurants and in various prominent cities of North India through franchise outlets. Having won numerous awards in the Hospitality industry in various categories over the years, Sagar Ratna continues to delight its customers with its authentic South Indian food cooked fresh many times a day.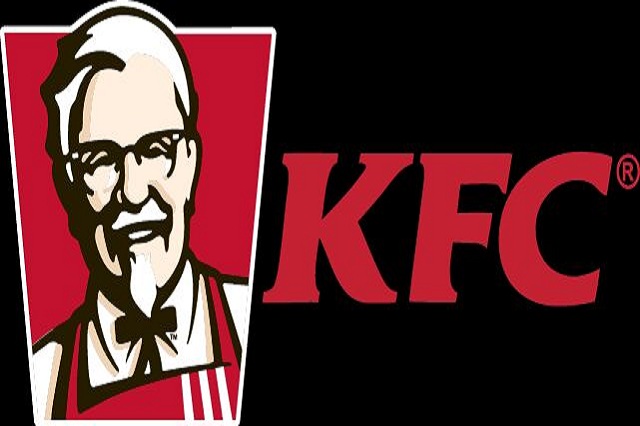 KFC
KFC's world renowned and lip-smacking taste is the taste that you can truly trust. We obviously can't reveal our secret recipes but go ahead and take a sneak peek behind the scenes where all the action takes place. Our kitchens are open for you to walk in anytime and meet our chefs. Enjoy the taste of KFC and be sure that there's someone behind the scenes who cares.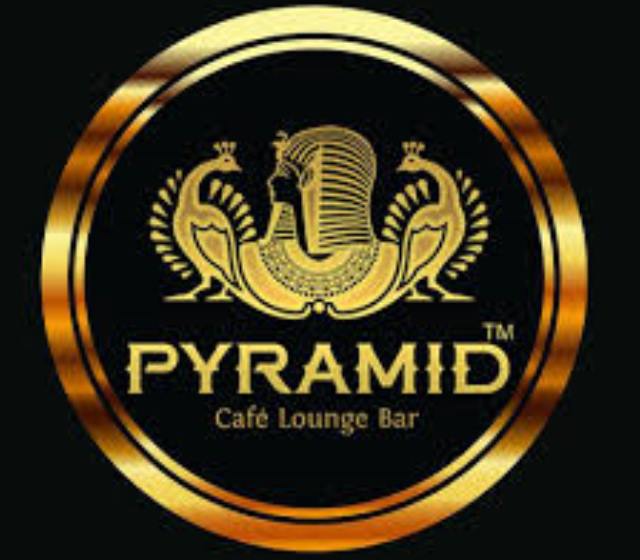 THE PYRAMID
The craft of the cocktail is slowly taking form in India, with an increased number of bars around the country focussing on high-quality cocktails made with precision and passion. The Pyramid is one of these places. It is a classic cocktail place with uniformly brilliant drinks.